EMG2015 // Michaela Engelmeier // Sports patron half marathon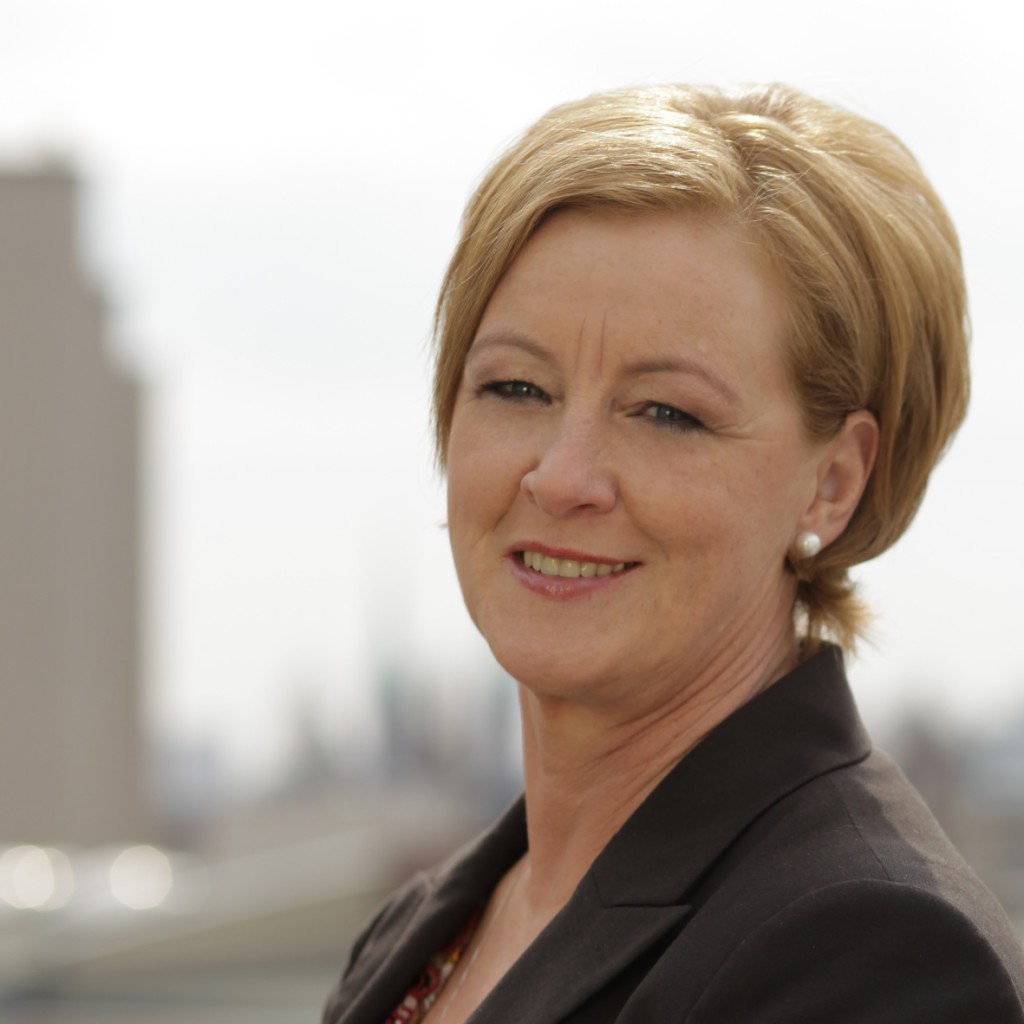 Dear sportswomen and sportsmen, dear organizers, dear sports fans,
Since I myself was a guest at the Maccabiah in Israel, I am very happy about the Games taking place in Berlin in 2015 –in Germany for the first time. I feel very honored to be the sports patron for the half marathon.
The sportive competition is a value in itself, but this value also carries a benefit to society. The event unfolds an integrative and connecting effect by bringing people of different cultures, religions and nationalities together. This is expressed in the guiding principle of the Maccabi Games 2015, "Competing in Sports – United at Heart".
The competition offers the Federal Republic in general and especially Berlin the possibility to prove its cosmopolitanism and culture of welcome. The Jewish life in Germany is already manifold, but the Maccabi Games 2015 in Berlin are a further enrichment.
Because of that, we are very thankful for the possibility to welcome Jewish sportswomen and sportsmen at peaceful, friendly and fair Games. I am looking forward to exciting competitions and I wish all participants a great time and success!

Michaela Engelmeier
Michaela Engelmeier (*1960) is the spokeswoman for sports of the SPD parliamentary group in the sports committee.