EMG2015 // Martin Häner // Hockey Patron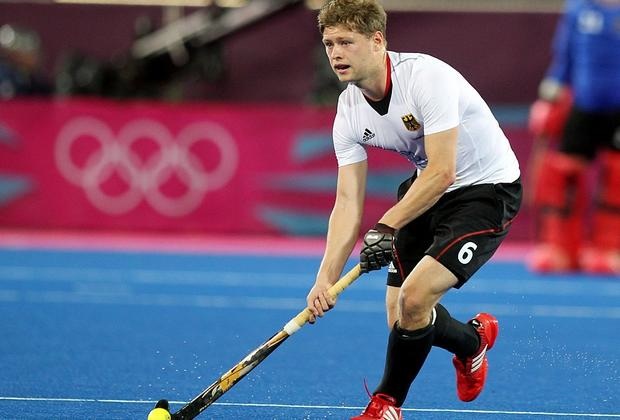 Ladies and gentlemen,
It is a great honor for me to support the European Maccabi Games 2015 as a patron. Born in Berlin, I particularly look forward to the tradition steeped games taking place at the memorable sight of the Olympic Park, despite Germanys and Berlin's history.
Sports have the incredible characteristic of strengthening important values in life and combining them. Community, respect, integration and recognition can develop and be strengthened through sports. In addition, bridges can be built where political obstacles are hard to overcome.
When I was asked to take over the hockey patronage, I didn't hesitate for one second. Hockey combines all the mentioned values and can add to the success of the European Maccabi Games.
I wish unforgettable games to the organizers, visitors, trainers, supervisors, and especially the athletes .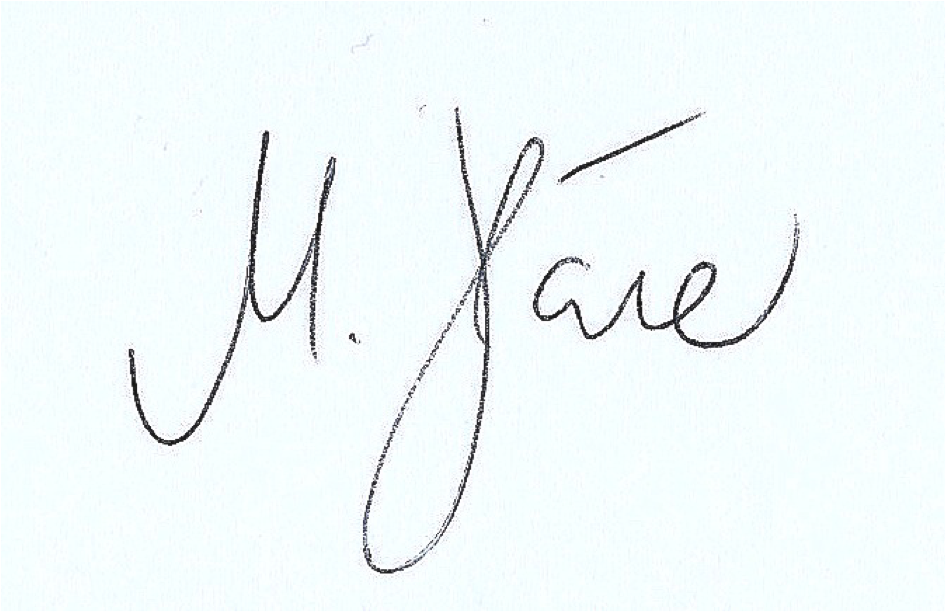 Martin Häner
Martin Häner (*1988) is a medical student and German field hockey player. In 2012, he won the gold medal at the Summer Olympic, as well as the German championship with the Berlin HC. He is the German Hockey Association's athletes' representative and "sports scholarship holder" 2013.