EMG2015 // Heiko Maas // Triathlon Patron
Enthusiasm is what unites the people who compete in sports. That is – liberally translated – the motto of the European Maccabi Games 2015. I am pleased with this motto. Because what counts in a competition is the physical performance, in that place, at that moment, and the passion with which we approach it – nothing else. That is the big, connecting effect of sports, which I personally experience repeatedly during triathlon competitions and enthuses me each time.
For the first time in history, the European Maccabi Games will take place in Germany in 2015, which I am very happy about. It is a sign that shows how rich and how diverse Jewish life in Germany has become again. This was not to be expected, Germany could only have hoped for it. In feel, that this is a great fortune for our country and I am very thankful for it.
I hope that the athletes will enrich these Games through their athletic performance. I also wish endurance and strength to the triathletes, which is especially necessary for this competition. Have fun and good luck!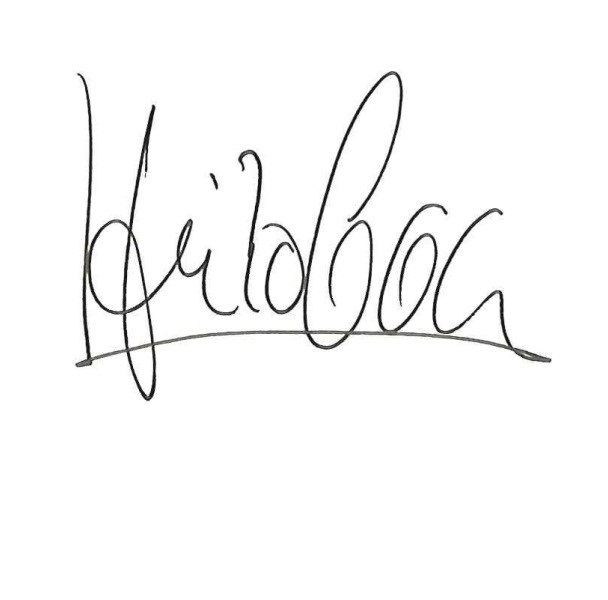 Heiko Maas
Federal Minister of Justice and Consumer Protection
Heiko Maas (*1966), Federal Minister of Justice and Consumer Protection, is an active triathlete in the Tri-Sport Saar-Hochwald association and also participates in competitions.