EMG2015 // Dr. Sigrid Streletzki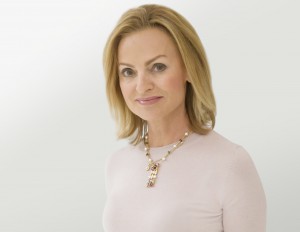 Ladies and gentlemen,
Dear sportswomen and sportsmen,
The 14th European Maccabi Games are already making history.
It is a great gift for us Germans and especially for us Berliners to host these important Games, which will take place in Germany for the first time, at the memorable location of the Olympic Park.
People of the Jewish faith are rebuilding their trust in a country and its nation, which stands for so much tragedy.
For this reason, it will be our challenge to turn this event into a celebration of joy and peace. We want to show our guests that they are more than welcome.
Jews must feel at home in Germany again!
When the 2.000 Jewish athletes enter the Waldbühne at the EMG2015 Opening Ceremony in July 2015, it will become clear that vivid Judaism has regained its place in Germany and Europe.
In addition, sports have the ability to strengthen and unite important values in life and to build bridges where obstacles stand in the way.
I am sure that Berlin will be a brilliant host of the EMG2015 and that the Jewish participants and all guests will take home unforgettable moments.
I wish all participants, guests and organizers great, exciting and fair competitions. May the athletes contribute to the power of Jewish sports through their effort and set a mark of friendship and togetherness.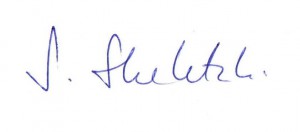 Dr. Sigrid Streletzki
Dr. Sigrid Streletzki has been a member of the board of the Chaim Sheba Medical Center in Tel Aviv, the largest interdenominational hospital of the Middle East, for 20 years.